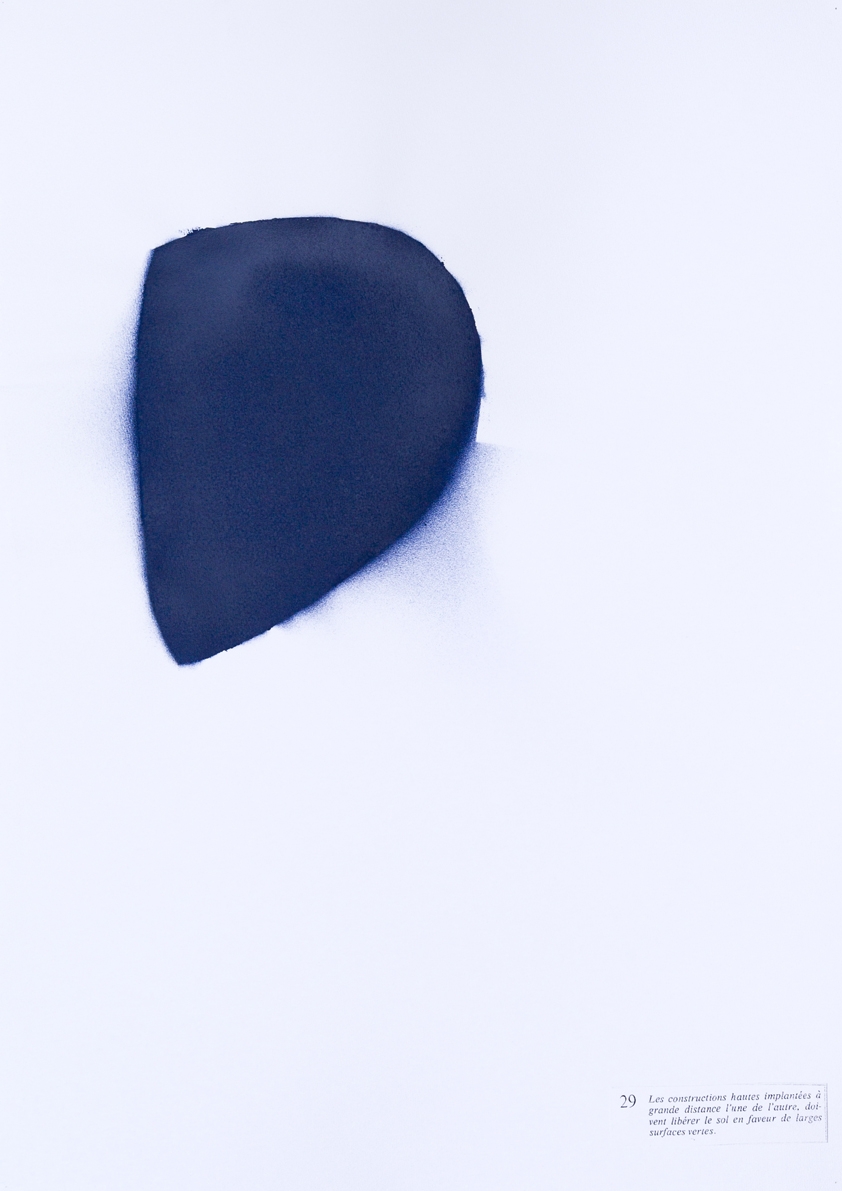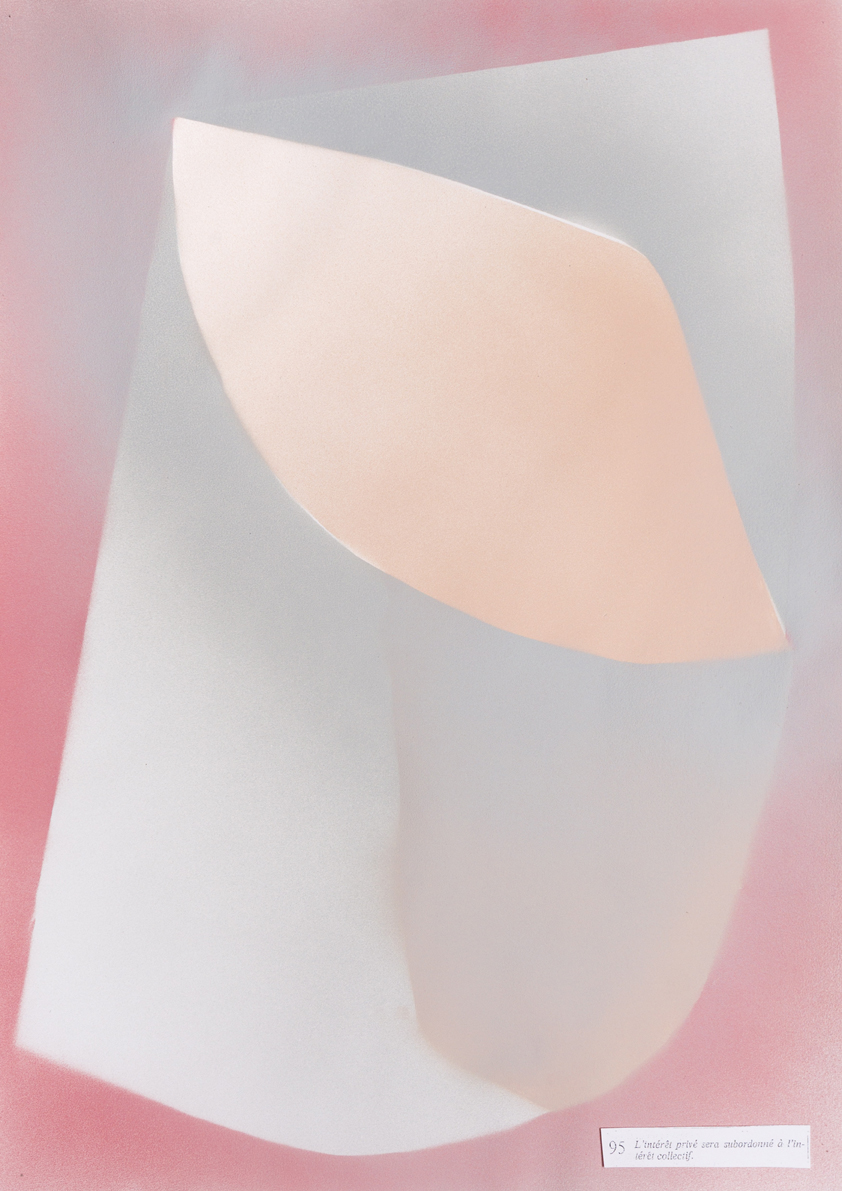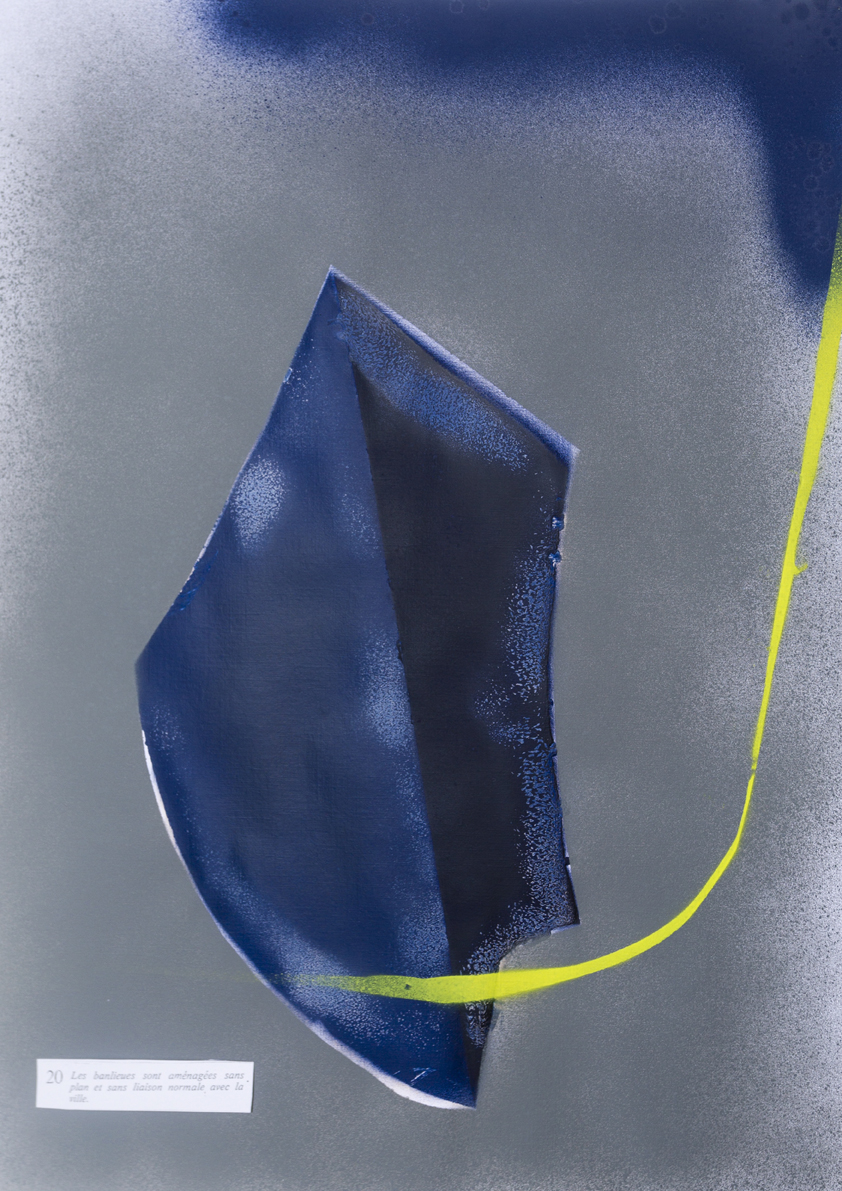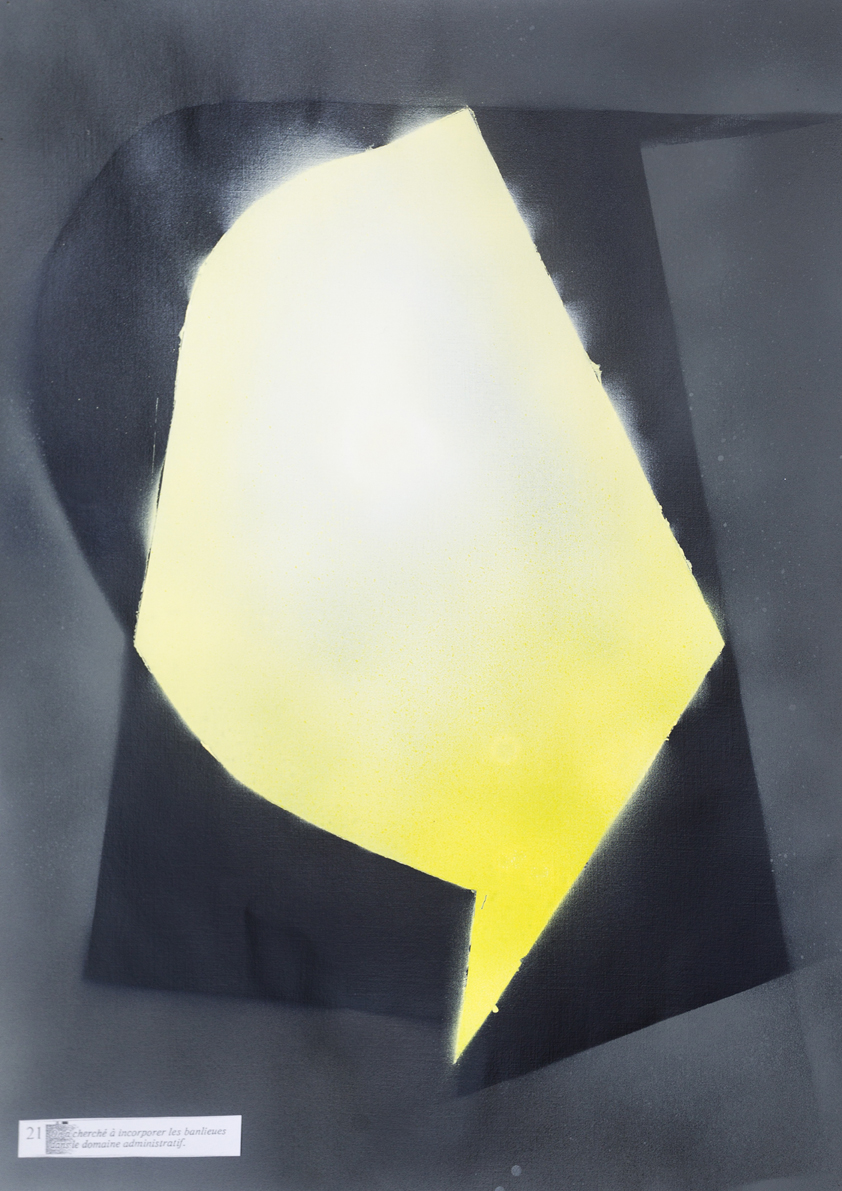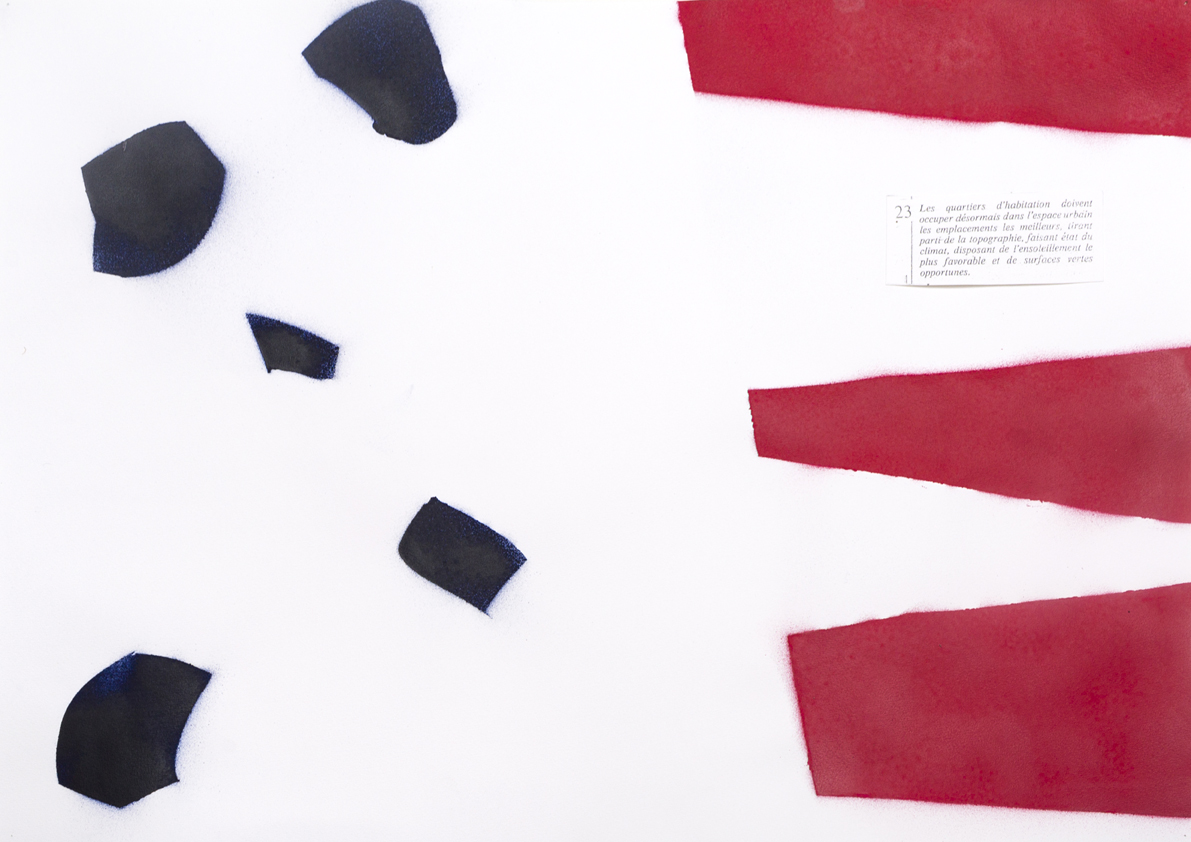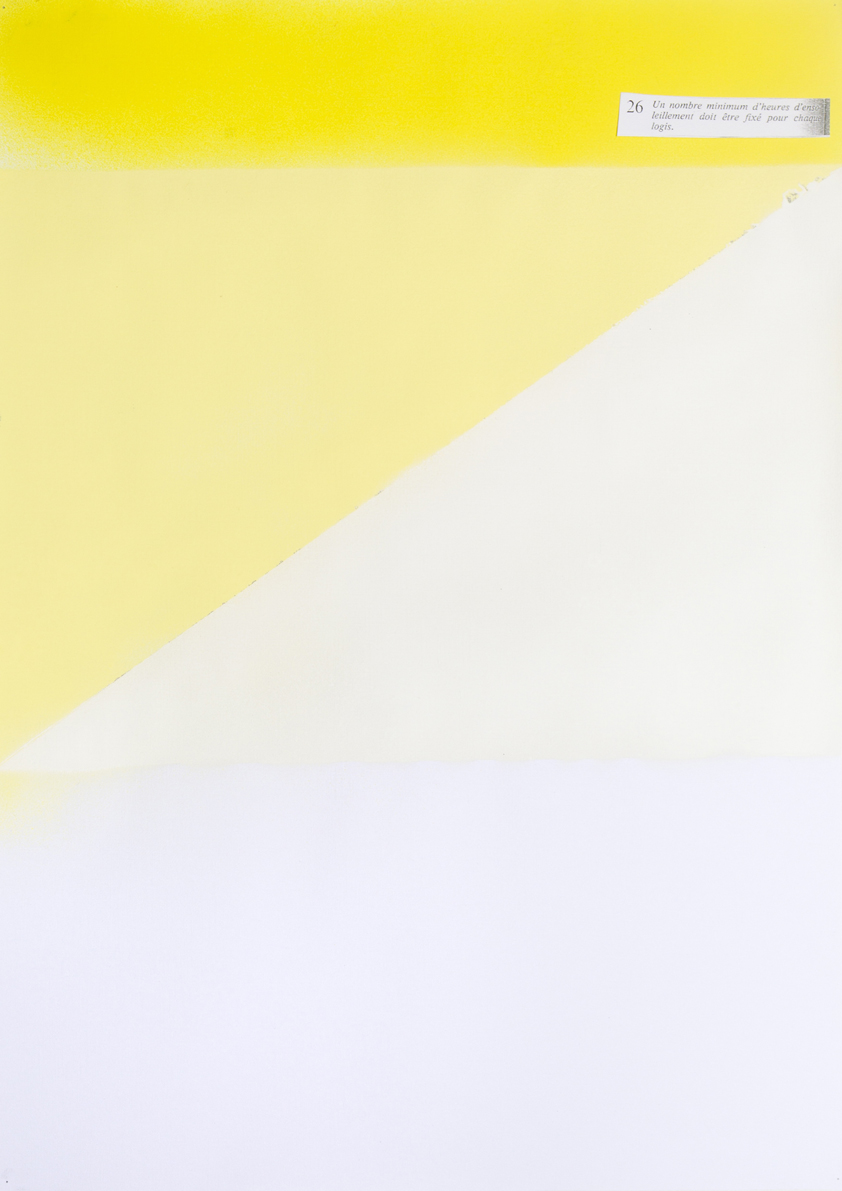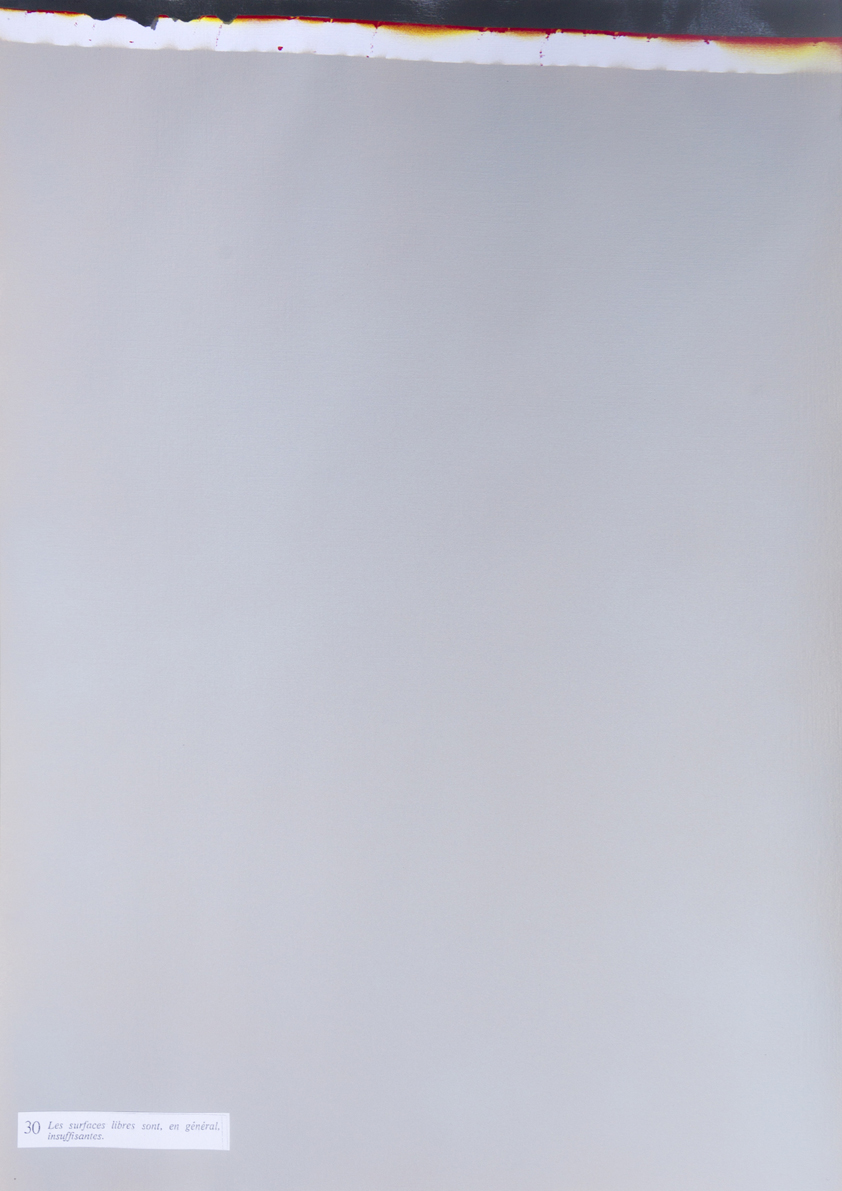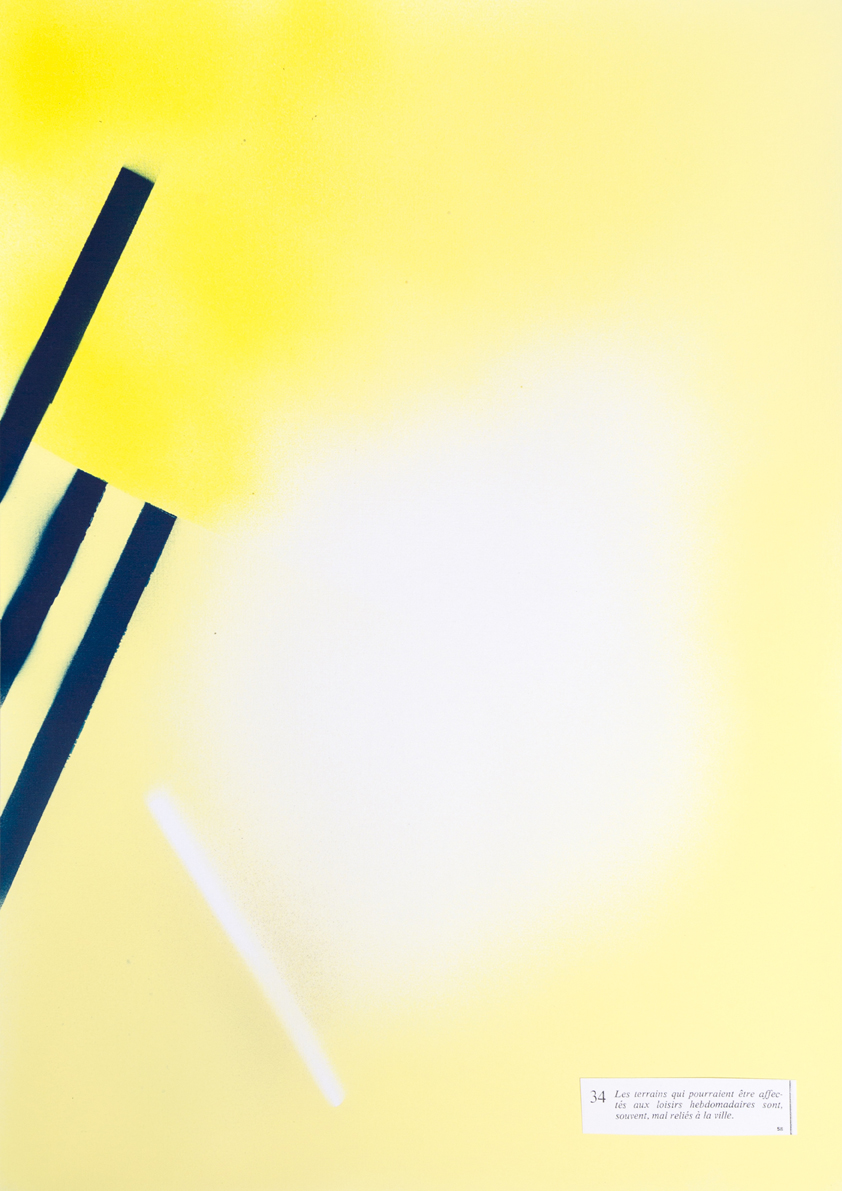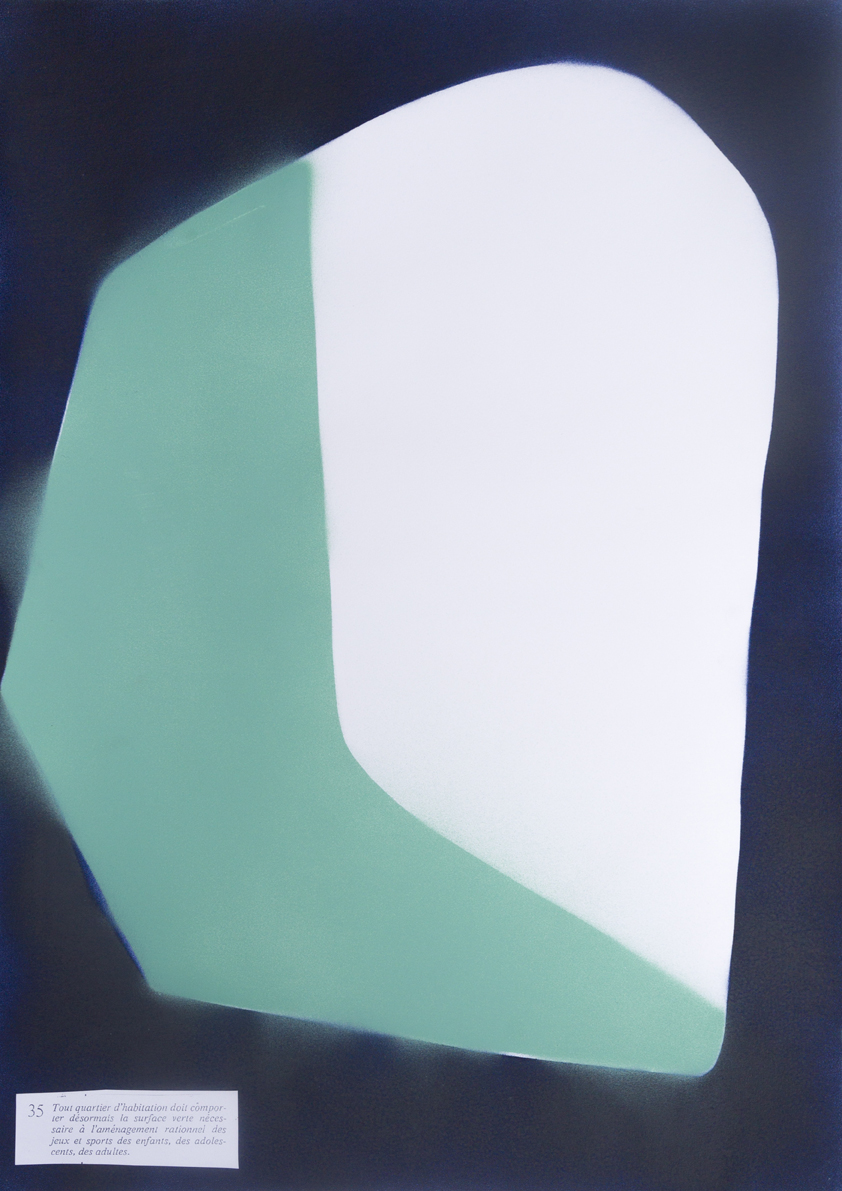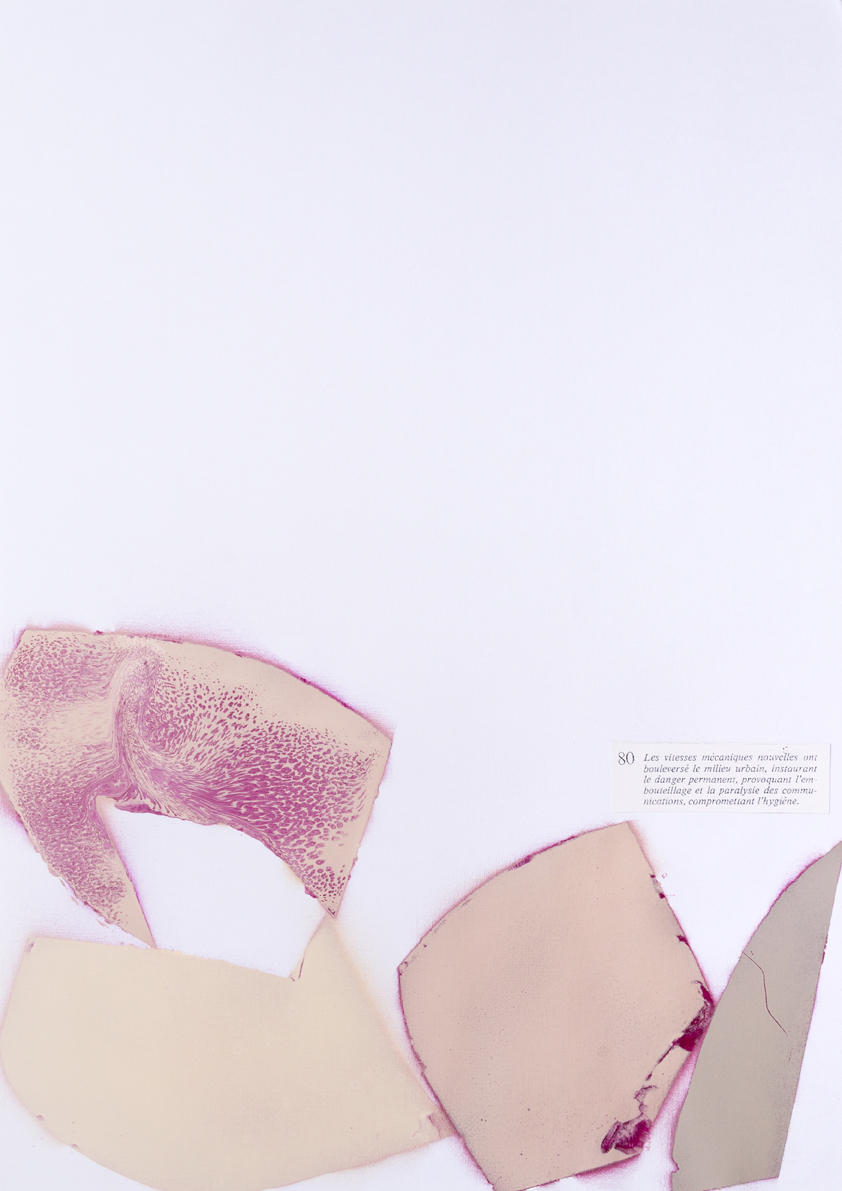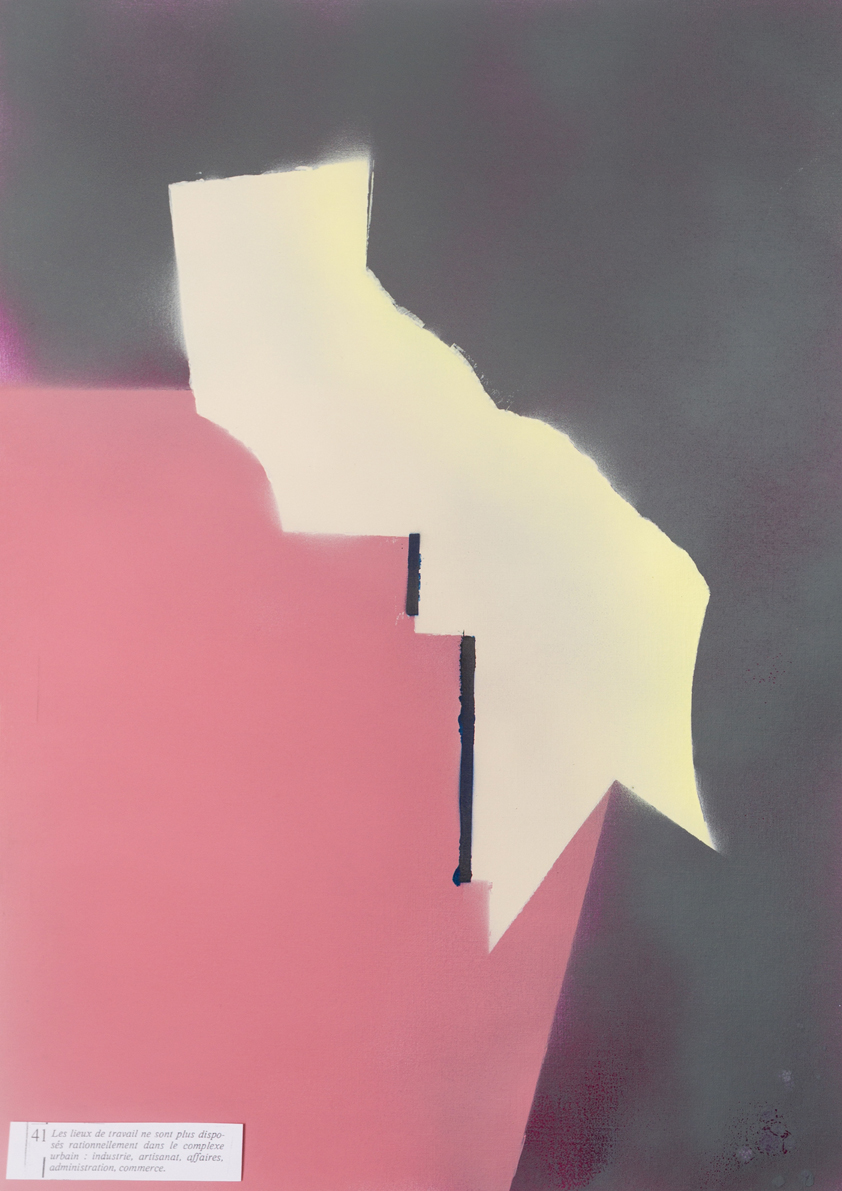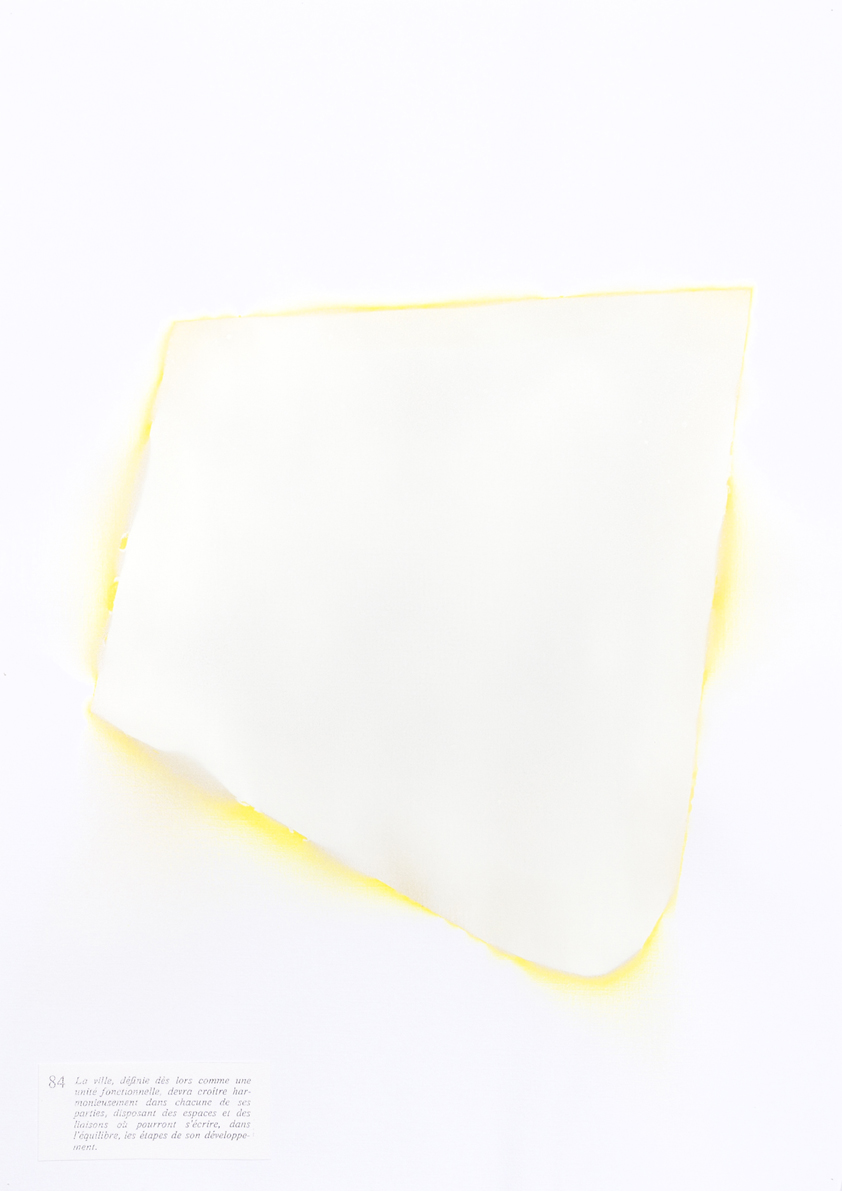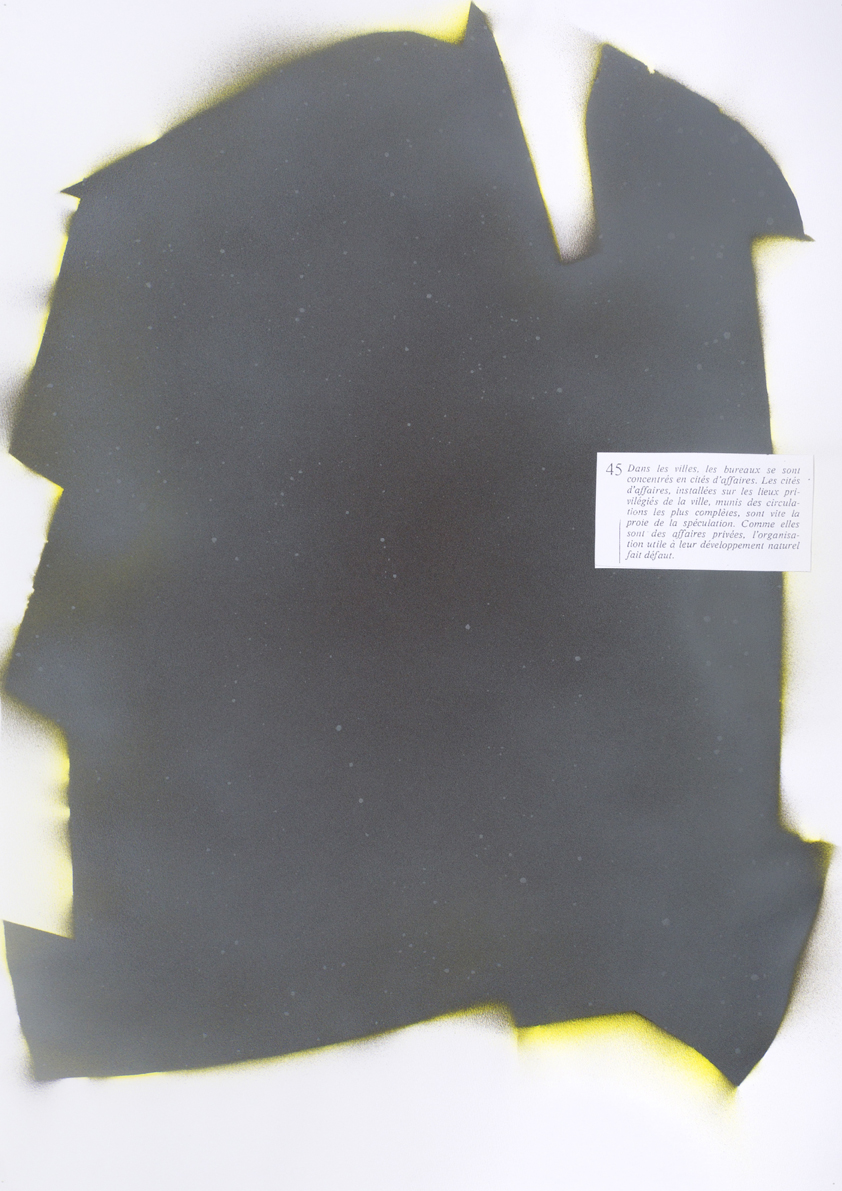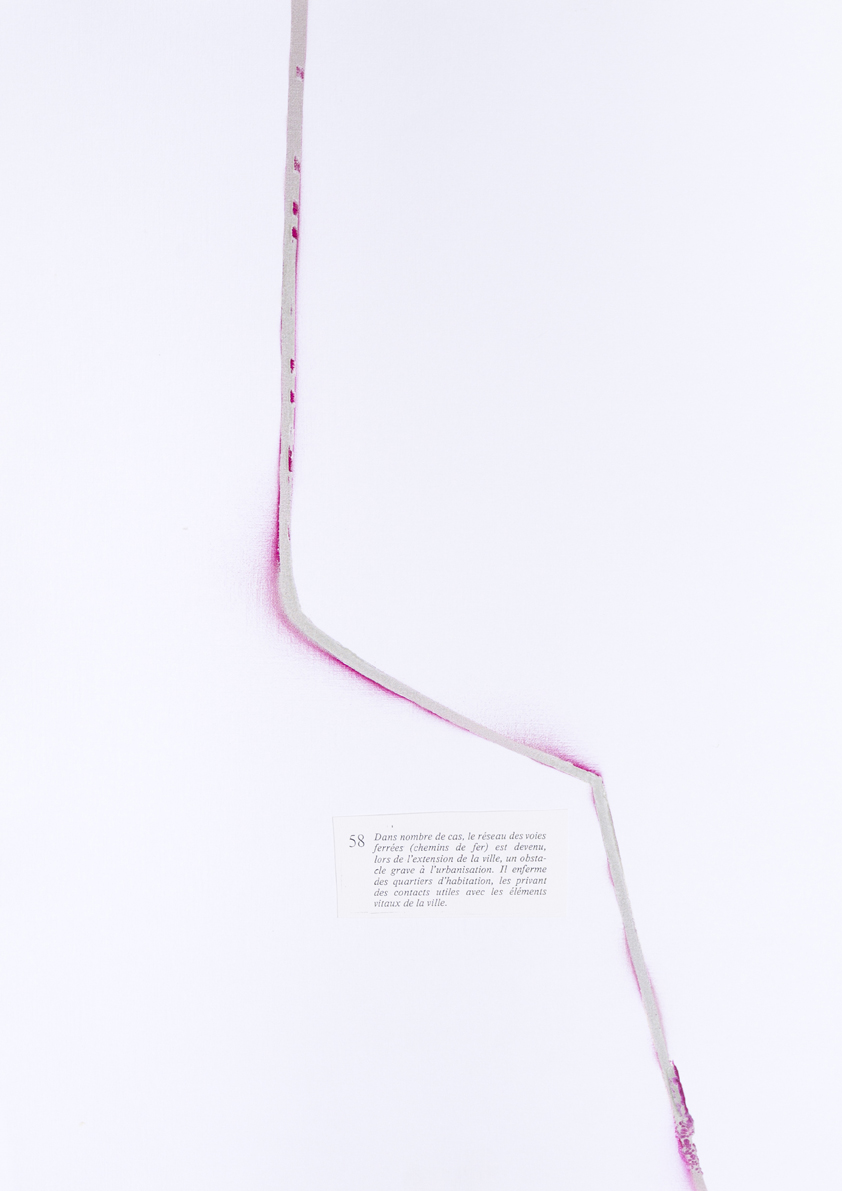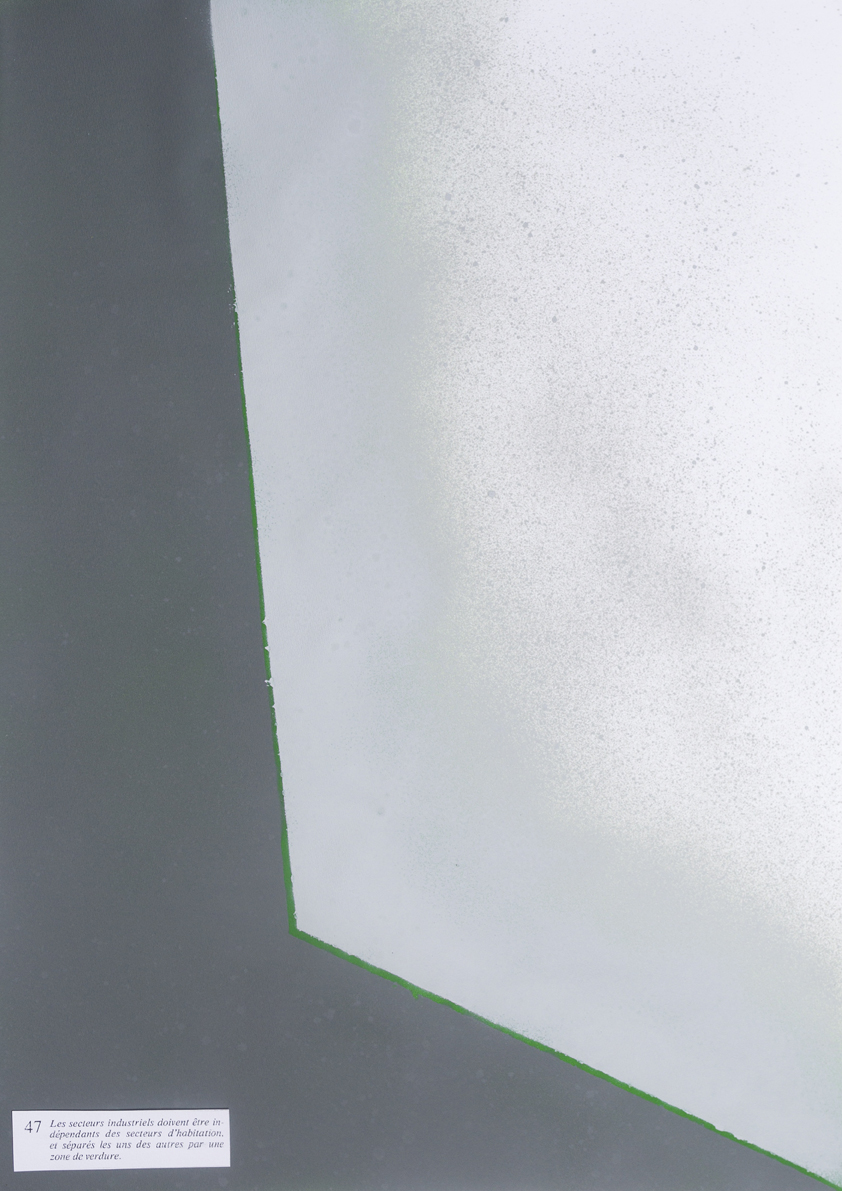 Charte d'Athènes
Es una serie de 95 dibujos abstractos etiquetados con cada uno de los preceptos de la Carta de Atenas. Los fragmentos de texto parecen tratar de explicar las imágenes abstractas, o las imágenes de ilustrar el texto, fallando en ambos casos.
La Carta de Atenas es un texto redactado por Le Corbusier y Josep Lluis Sert en base a las discusiones sostenidas en el IV CIAM (Congrès International d'Architecture Moderne) en 1933. Durante el congreso, no se llegó a ninguna conclusión; sin embargo, en 1942 se publica el mencionado texto, que rápidamente se convirtió en la principal guía para la planificación de ciudades funcionales.
Esta serie de dibujos fue realizada como parte de una residencia en Triangle France en Marsella entre mayo y julio del 2014.
Charte d'Athènes
This is a series of 95 abstract drawings labeled with each one of the precepts of the Charter of Athens. The text fragments seem to either explain the abstract images, or the images to illustrate the text, failing in both cases.
The Charter of Athens is a text written by Le Corbusier and Josep Lluis Sert based on the discussions held at the IV CIAM (Congrès International d'Architecture Moderne) in 1933. During the congress, no conclusions were reached. However, in 1942 the text was published. It quickly became the main guide for the planning of functional cities.
This series of drawings was made as part of a residency at Triangle France in Marseille between May and July 2014.